About Us!
THE TEAM WHO CREATED THE TRIPLE ACTION PATENTED FORMULA
Developed by a team of board-certified doctors determined to create an easily accessible way to provide peace of mind for the entire family.
Triple Action Formula
 Ingredients:
Purified water, Povidone-Iodine, Xylitol, Vitamin D3, Polysorbate, Gellan Gum, Natural Carrageenan, Citric Acid, Sodium Citrate, Glycerin, Disodium Phosphate, Sodium Hydroxide.
Toll Free
1-855-88COFIX
( 1-855-882-6349 )
Headquarters
1-248-617-4466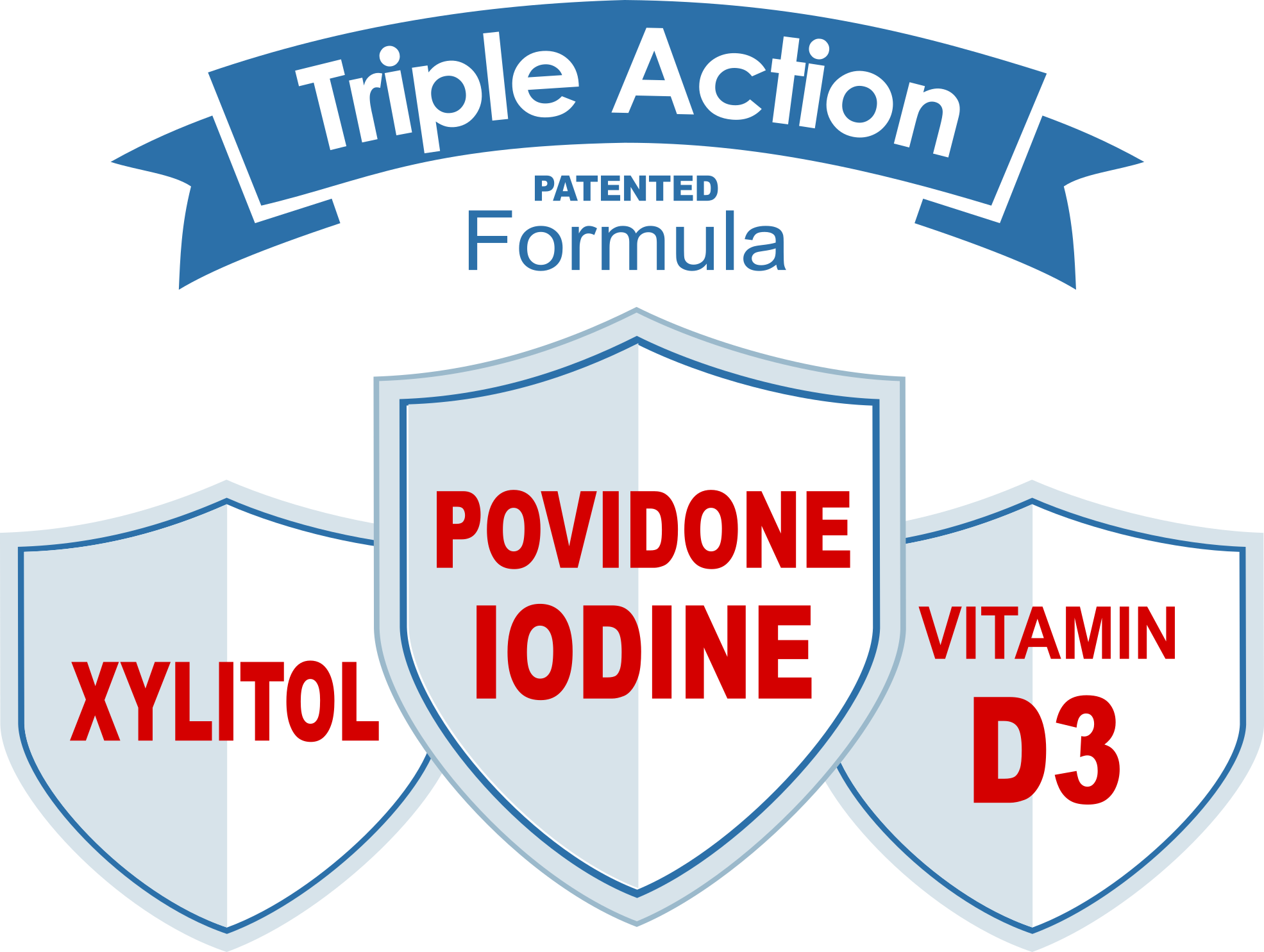 Address
40900 Woodward Avenue, Suite 111
Bloomfield Hills, Michigan 48304
Order
CofixRX Nasal Solution today!